The outside of forefoot is designed using high-strength TPU.
This significantly enhances the lateral stability during intense and rapid transfer of direction when playing badminton.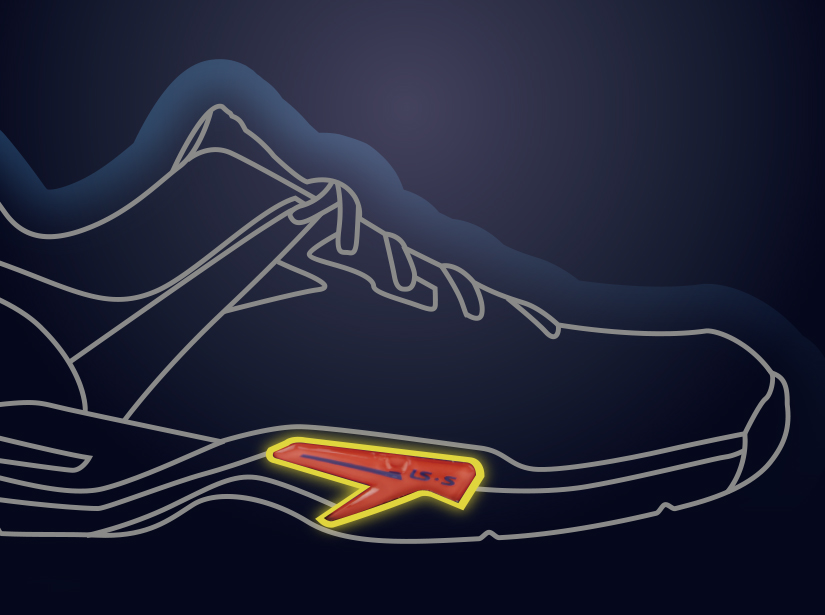 The new generation of highly elasticity material, with a 22% increase in rebound ability. The shock absorbency increase by 6%, which can dramatically enhance the instant resilience, shock absorption and cushioning effect to shocks.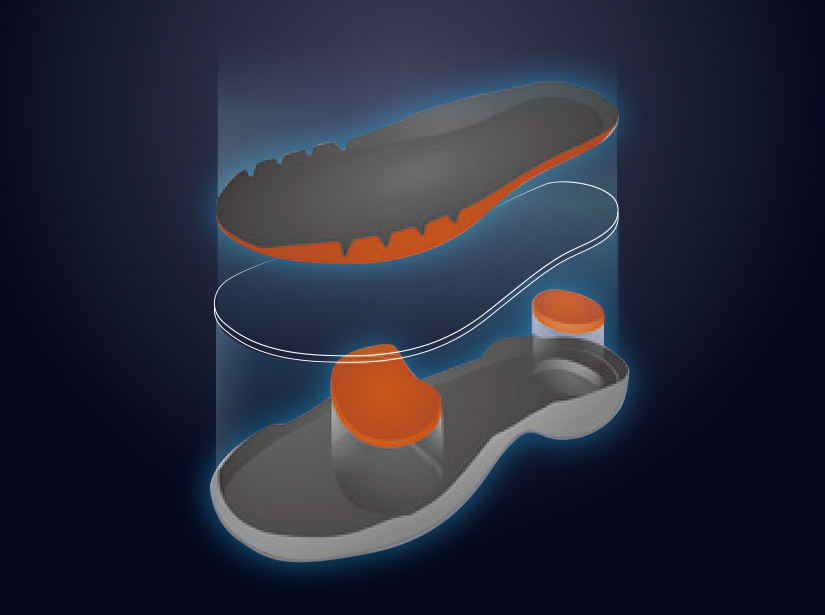 A new, completely upgraded lightweight, highly resilient, and durable midsole, which has a 16% in durability when compared to the original high resilient EVA. It improves the life-span of shoes, reduced 19% of weight, flexibility increased by 5%, and lowered muscle burden in intensive exercises, which allows one to take agile paces quickly.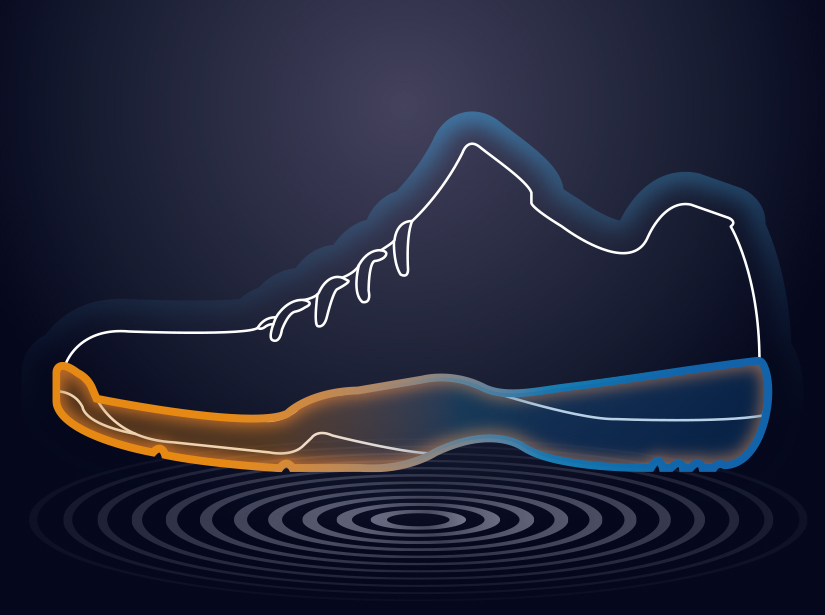 The inner toe use the special technics to provide better strength and durability.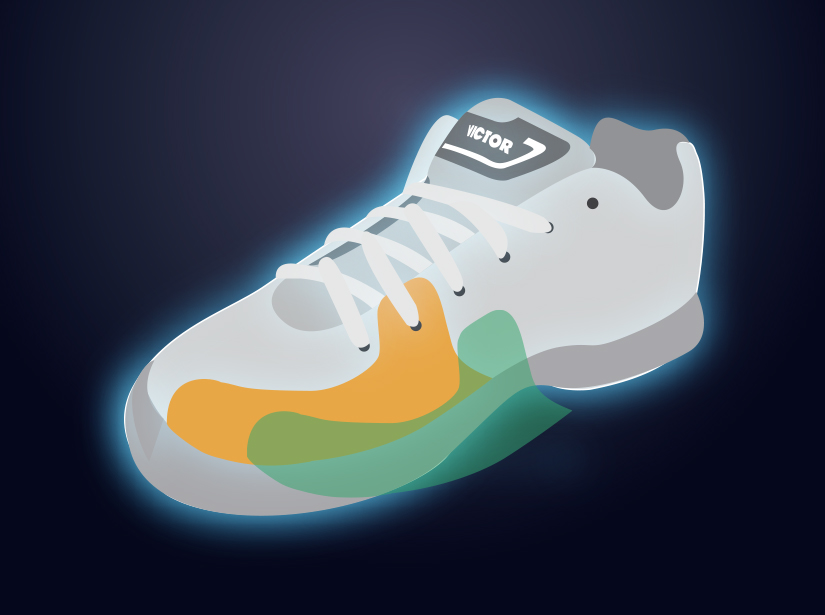 Midsole
Light shock-absorbing EVA + Light Resilient EVA + ENERGYMAX 3.0 + TPU + Carbon Power
Upper
Microfiber PU Leather+V-Tough PU+Double Mesh