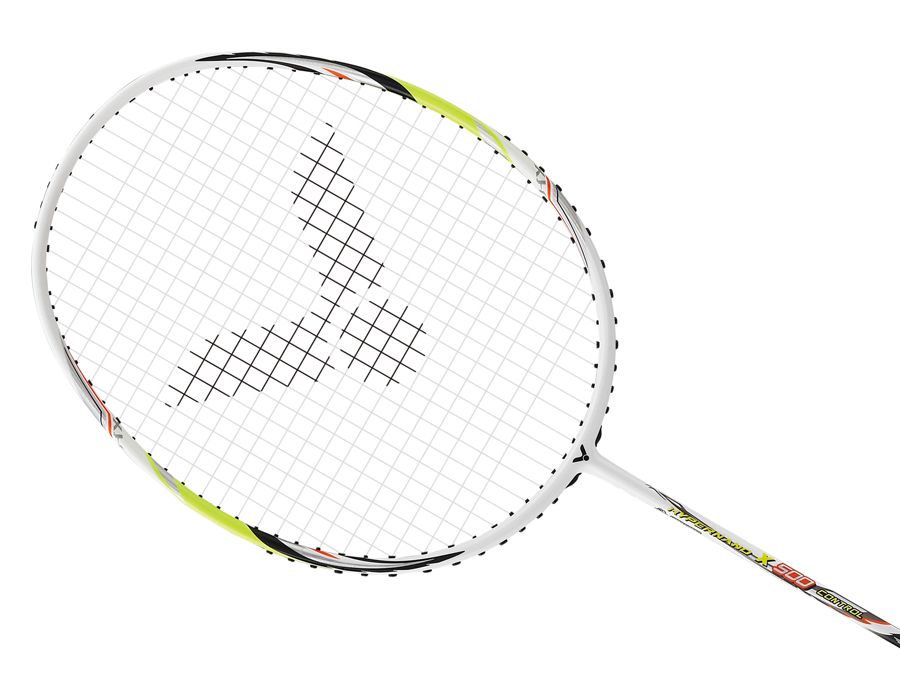 HX-500C
HYPERNANO X 500 CONTROL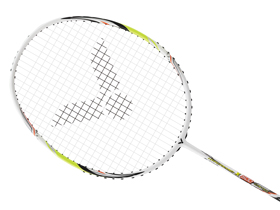 Precise controllability and speedy swings.
Share to

The NANO TEC technology works by evenly distributing nano-sized particles in the vacant space between carbon fiber bundles, this highly increases the overall stiffness of the carbon composite fibers, and reduces the distortion of the frame.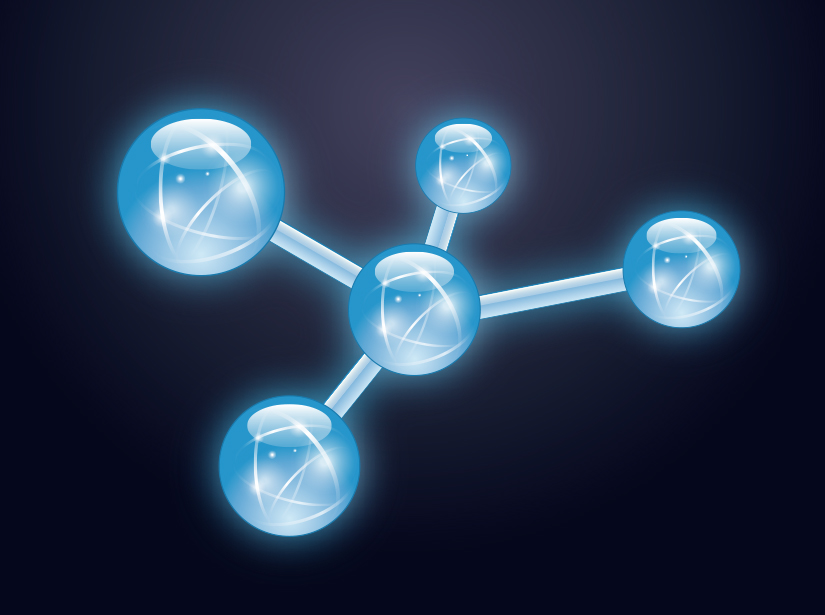 The single-pass grommet hole construction creates less friction between strings, this effectively reduces tension loss, while extending string life.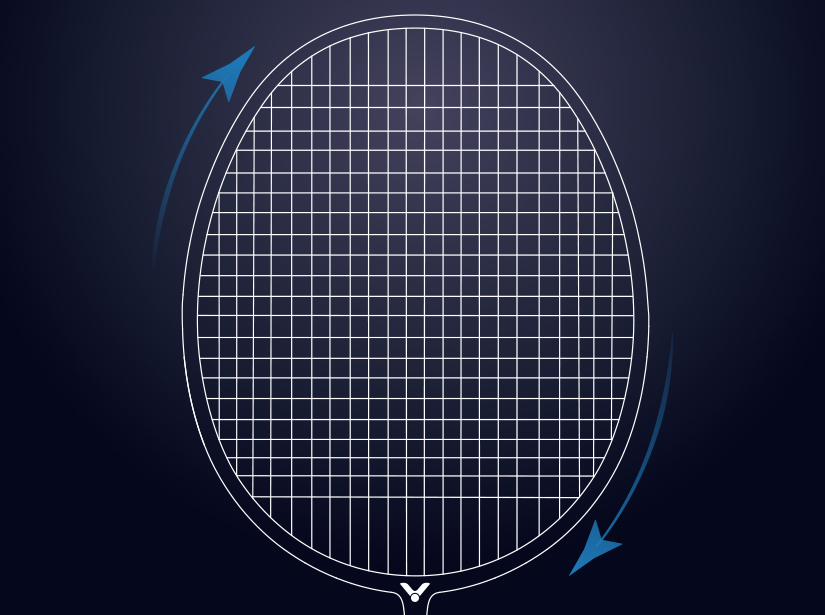 PYROFIL carbon fiber and its composites, are advanced high-performance materials from Japan. The characteristic of high intensity bonds ultra-light offer racket excellent shock-absorption and enhance handling in every single game.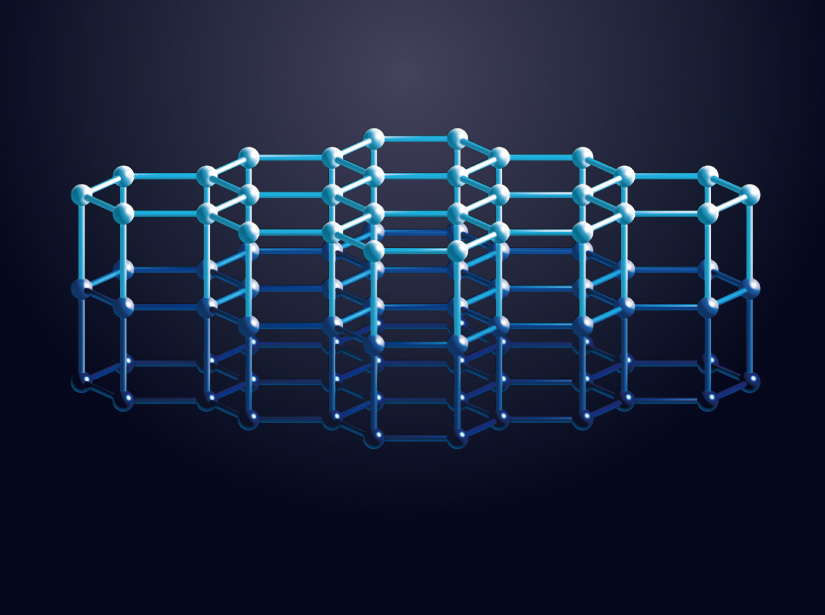 Shaft Material
Ultra High Modulus Graphite + PYROFIL+ 6.8 SHAFT
Frame Material
Ultra High Modulus Graphite + Nano Resin+ HARD CORED TECHNOLOGY
Others
Racket Response Indicator: