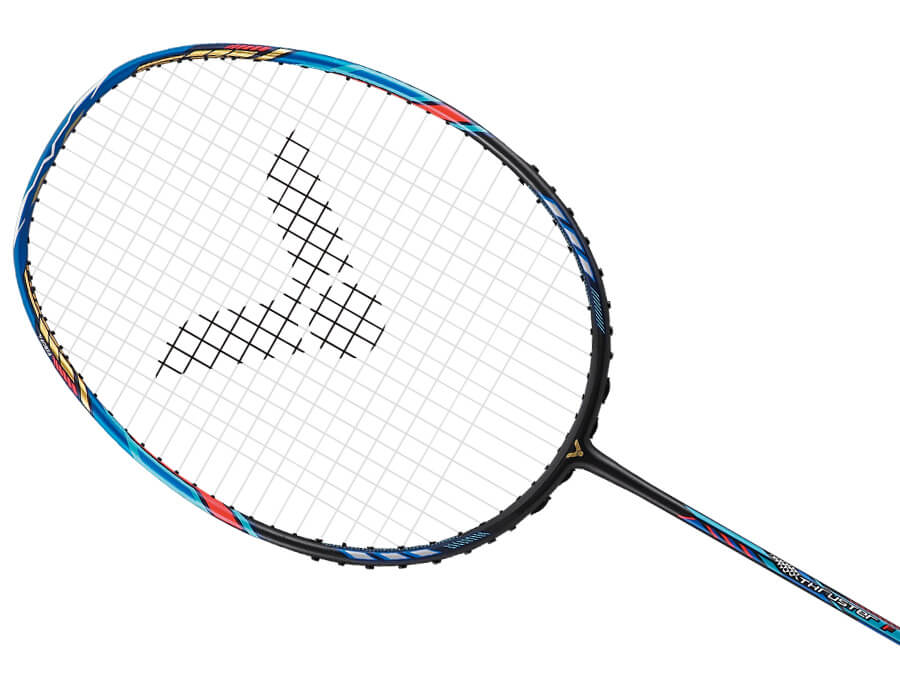 The combination of integrated square-head frame and highly anti-torsion slim shaft provides THRUSTER F with larger sweet spot. The smart weight distribution and resilient shaft make it easier to serve and control the shuttlecock, achieving more powerful and effective attacks.
Share to

The single-pass grommet hole construction creates less friction between strings, this effectively reduces tension loss, while extending string life.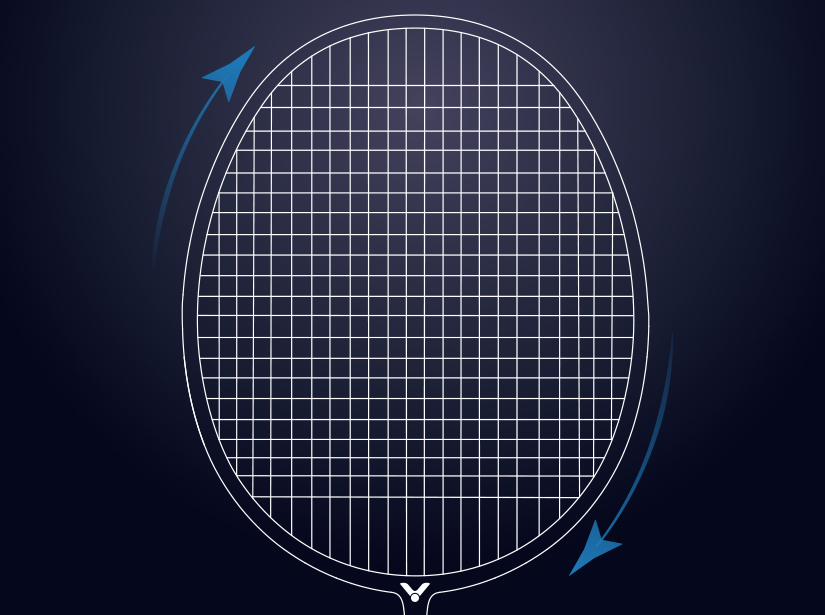 PYROFIL carbon fiber and its composites, are advanced high-performance materials from Japan. The characteristic of high intensity bonds ultra-light offer racket excellent shock-absorption and enhance handling in every single game.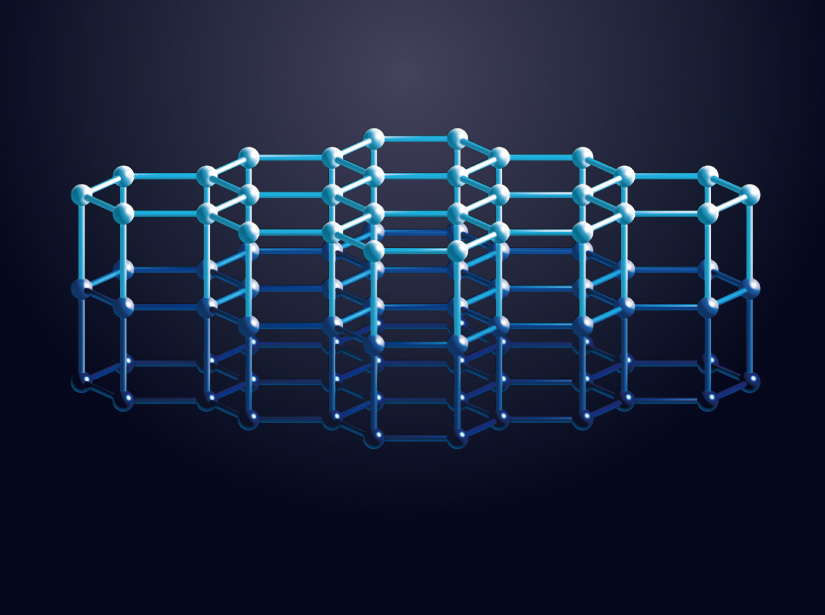 Shaft Material
High Resilient Modulus Graphite + PYROFIL + 6.4 SHAFT
Frame Material
High Resilient Modulus Graphite + PYROFIL + HARD CORED TECHNOLOGY
String tension LBS
≦32 lbs (14.5Kg)≦ 31lbs (14Kg)≦ 30lbs (13.5Kg)
Weight / Grip Size
3U / G5 4U / G5, G6 5U / G5, G6
Response

Others
Racket Response Indicator: