Shaft Material
Ultra High Modulus Graphite + 6.8 SHAFT
Frame Material
Ultra High Modulus Graphite + HARD CORED TECHNOLOGY
String tension LBS
≦30 lbs(13.5Kg)≦ 29 lbs(13Kg)
Weight / Grip Size
3U / G5 4U / G5, G6

Racket Response Indicator:
JS-11 is the new Speed series racket integrating Ultra-thin Frame and Energy Bow Upgrade technology. The Ultra-thin Frame accelerates the swings and improves the anti-torsion performance. The Energy Bow Upgrade technology largely enhances the resilience of the racket, and helps deliver greater power with each swing. JS-11 is great for double players who specialize in speedy attacks.
Technologies |

The single-pass grommet hole construction creates less friction between strings, this effectively reduces tension loss, while extending string life.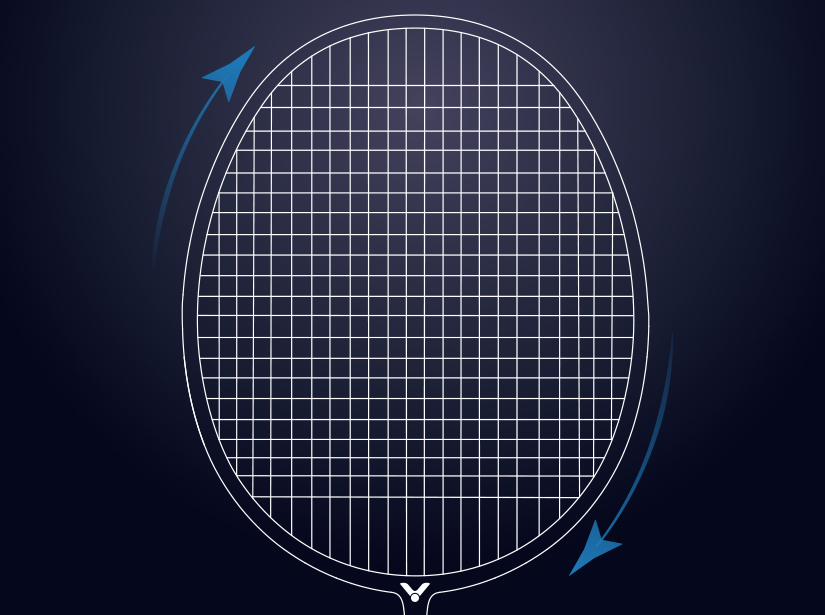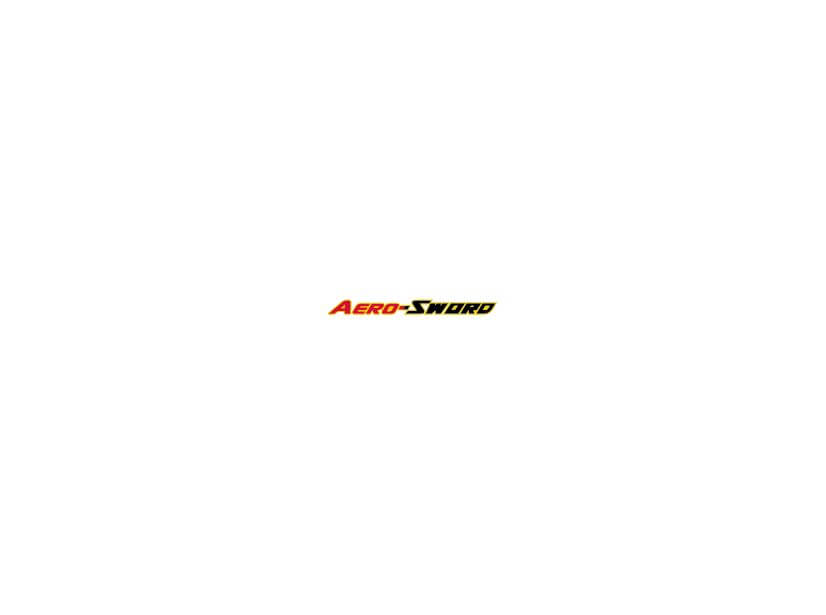 Innovative technology combining the two popular frame structure SWORD and AERODYNAMIC, the AERO-SWORD can efficiently reduce air resistance and allowing a faster and greater hitback.