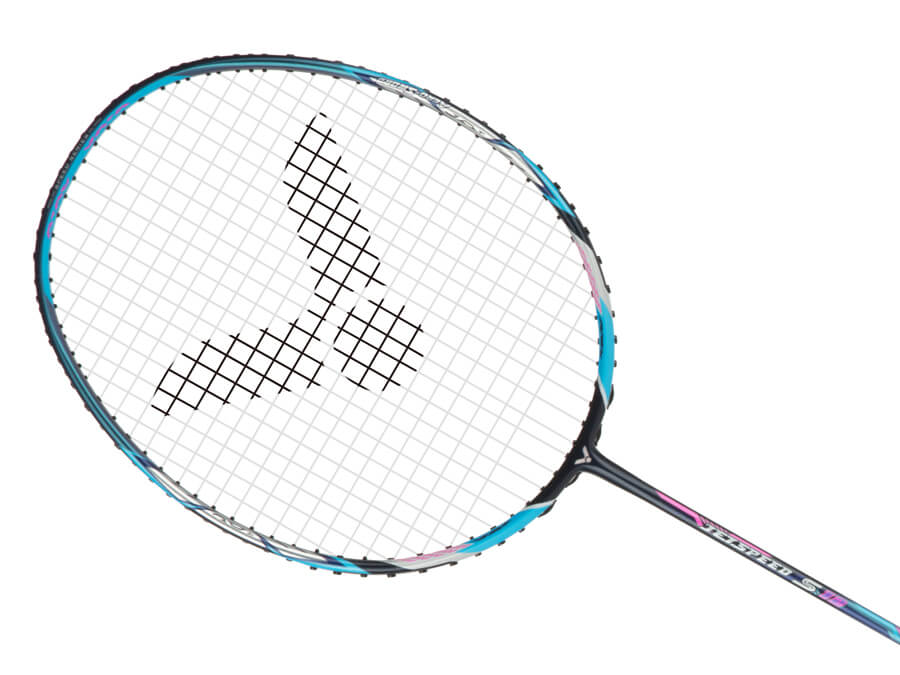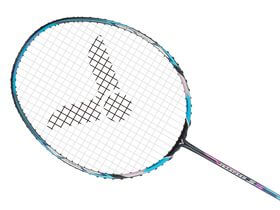 A new Speed racket engineered with the advanced Twin Epoxy Resin System (TERS), JS-12 comes with stiff frame and resilient shaft, offering easy controllability for net shots and massive force for sweeping movement, most suitable for fast players.
Share to

The single-pass grommet hole construction creates less friction between strings, this effectively reduces tension loss, while extending string life.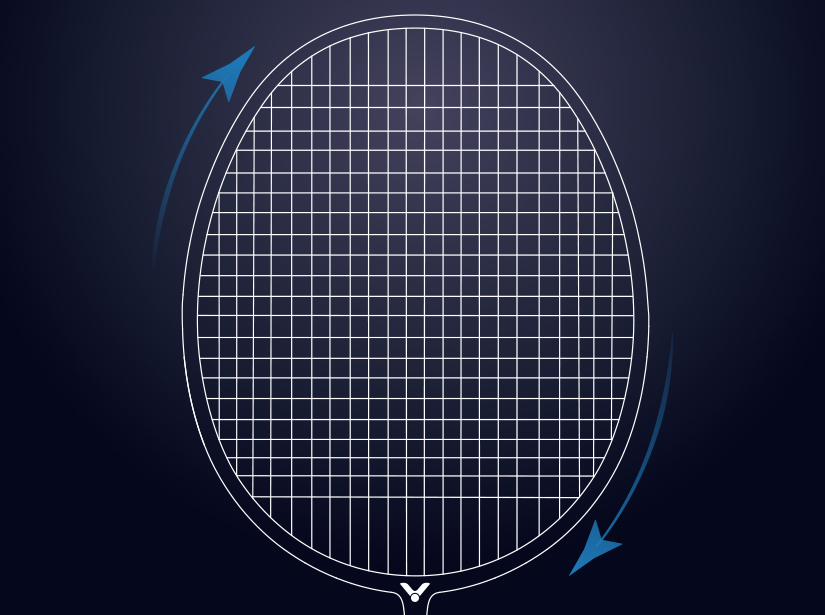 Innovative technology combining the two popular frame structure SWORD and AERODYNAMIC, the AERO-SWORD can efficiently reduce air resistance and allowing a faster and greater hitback.

PYROFIL carbon fiber and its composites, are advanced high-performance materials from Japan. The characteristic of high intensity bonds ultra-light offer racket excellent shock-absorption and enhance handling in every single game.