The three-dimensional carbon fiber sheet provides mid-sole stability and decreases the torsional strain on the foot's arch.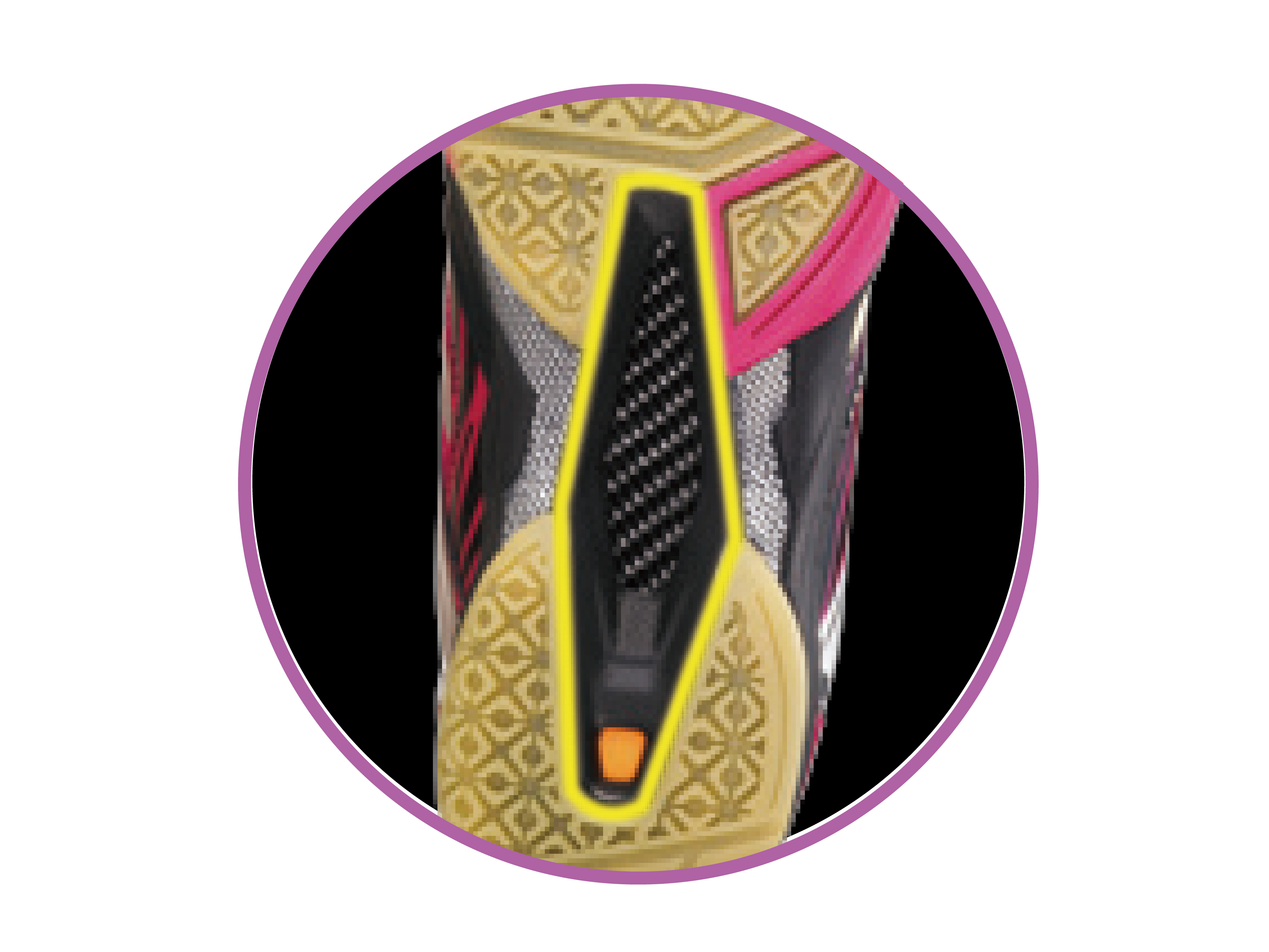 The new generation of highly elasticity material, with a 22% increase in rebound ability. The shock absorbency increase by 6%, which can dramatically enhance the instant resilience, shock absorption and cushioning effect to shocks.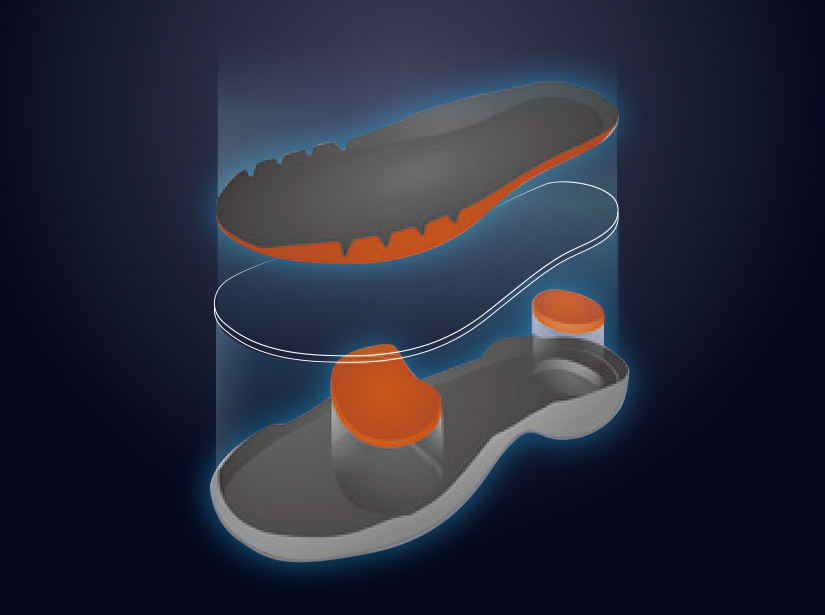 The ultralight material used for mid-sole is much lighter than ordinary EVA. Lightweight, strong and resistant to deformation, this material is capable of absorbing part of external impacts and providing excellent cushion.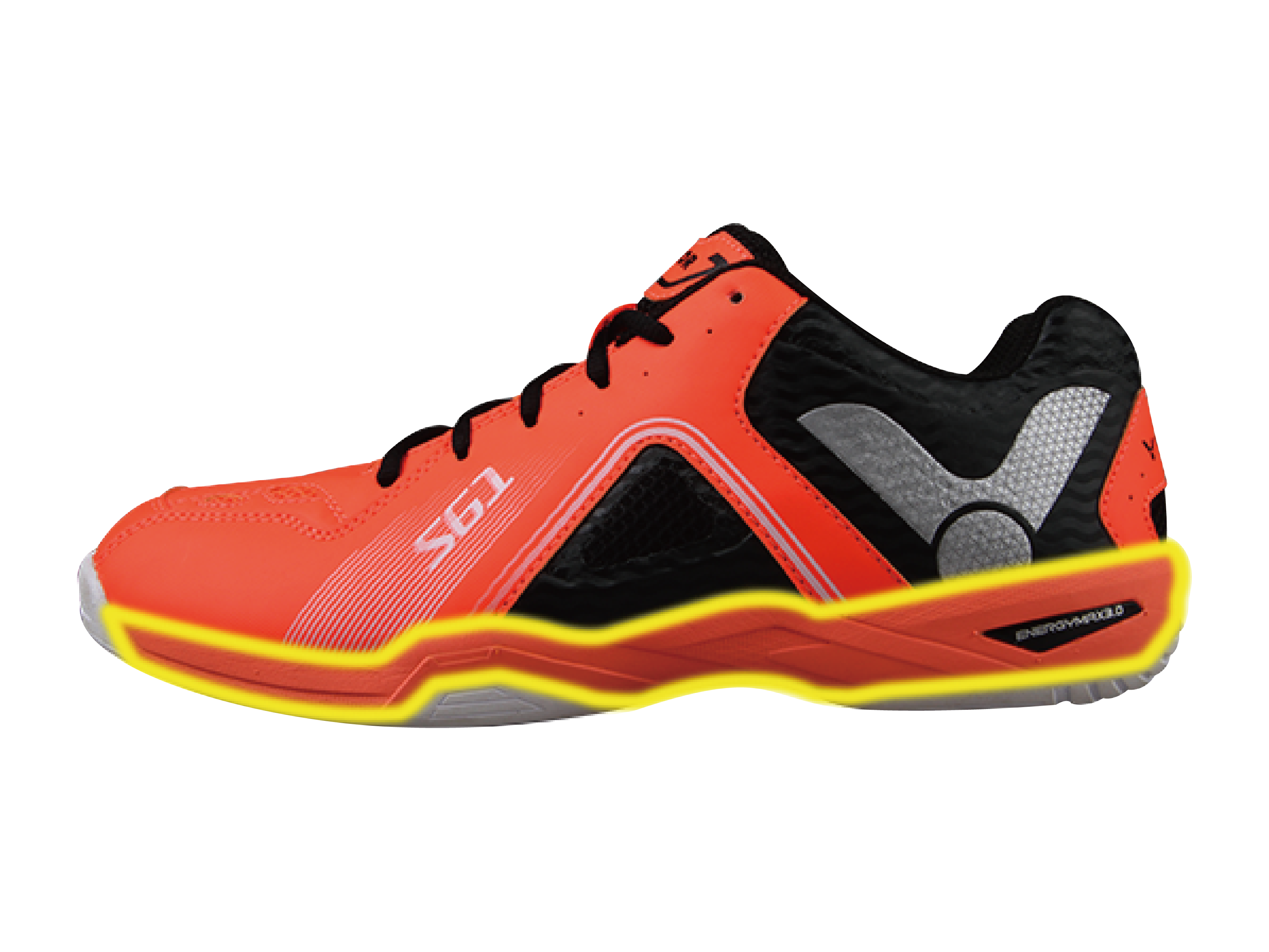 Midsole
Light shock absorbing EVA+ENERGYMAX 3.0+TPU+Carbon Power+Solid EVA
Upper
Microfiber PU Leather+V-Tough+Double Mesh