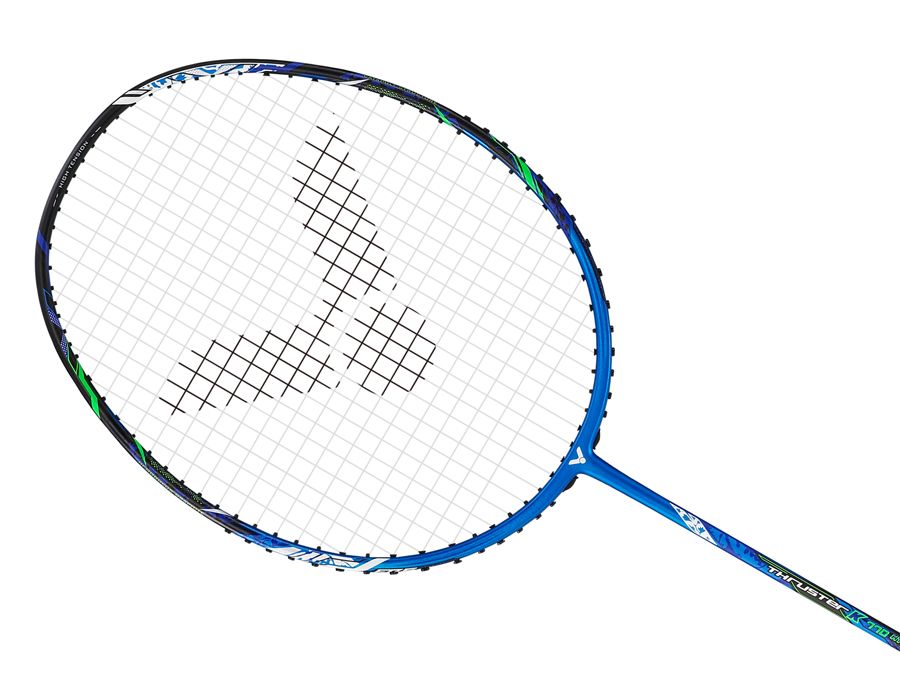 TK-770HT
THRUSTER K 770HT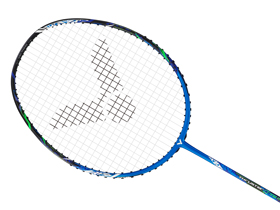 A rival of high-end attack rackets, TK-770HT enables clear shots with high tension strings and reinforced stiffness supported by new-generation Fiber Reinforced System.
Share to

The box-shaped design effectively increases the stability and anti-torque, can stand higher string tension.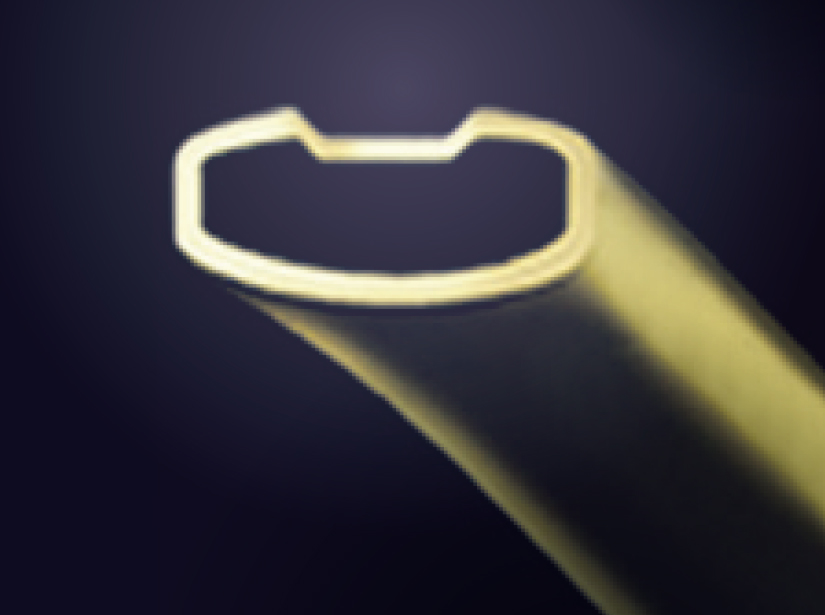 The NANO TEC technology works by evenly distributing nano-sized particles in the vacant space between carbon fiber bundles, this highly increases the overall stiffness of the carbon composite fibers, and reduces the distortion of the frame.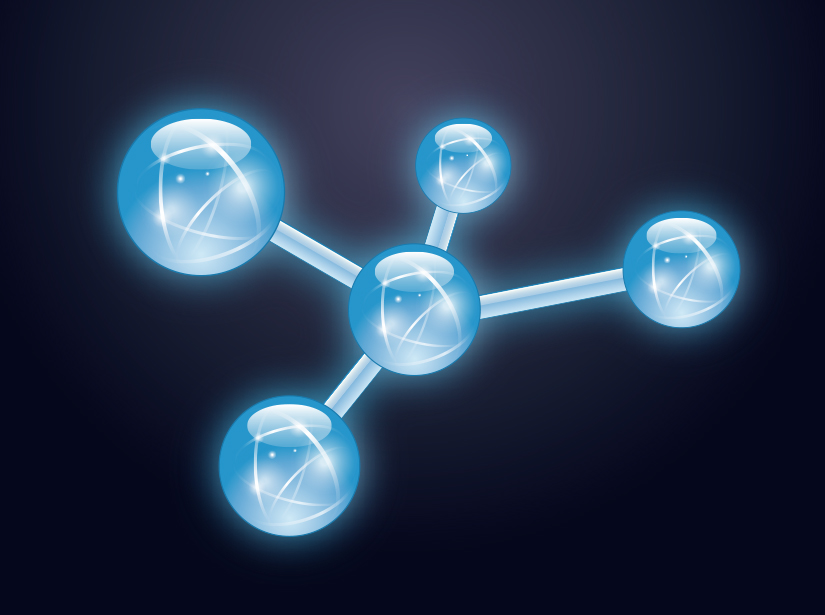 The single-pass grommet hole construction creates less friction between strings, this effectively reduces tension loss, while extending string life.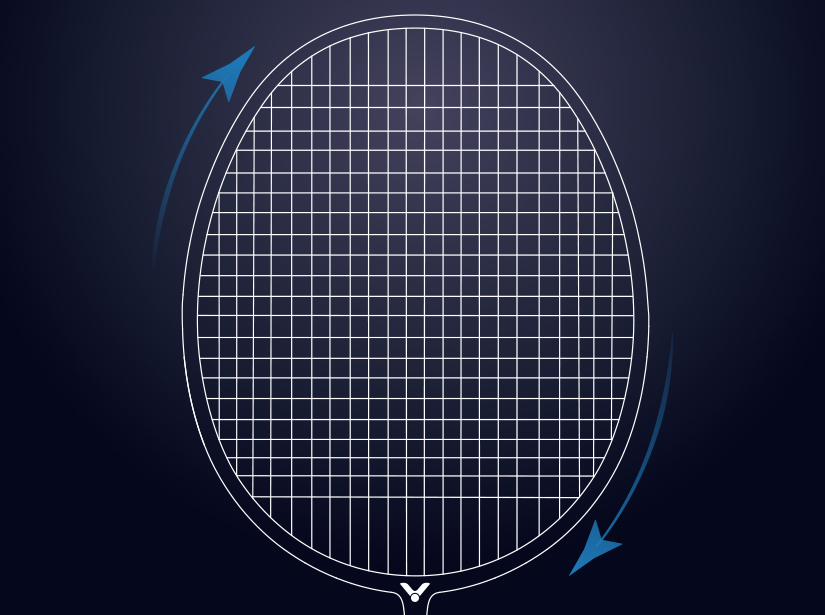 Frame Enforcement:
CATAPULT STRUCTURE
CATAPULT STRUCTURE
stores power and releases at smashing
for maximum effect .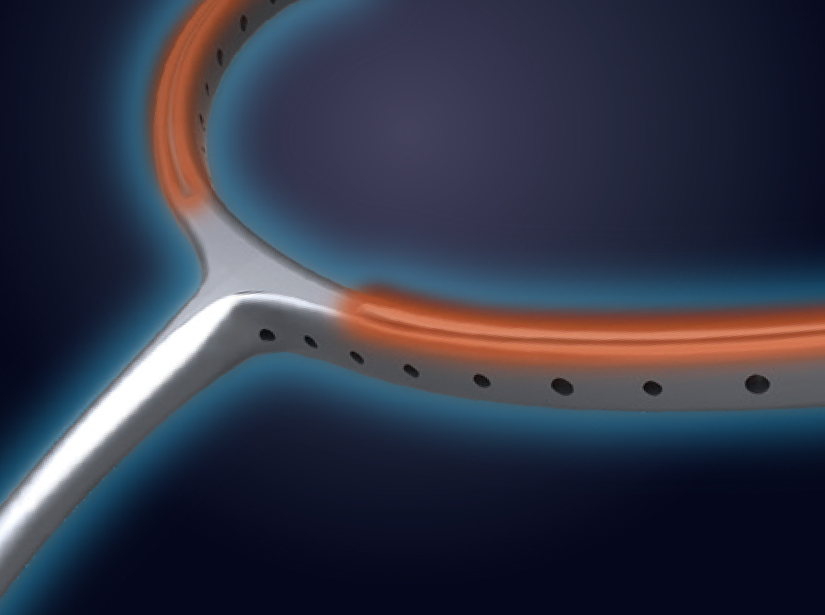 Shaft Material
High Modulus Graphite + Nano Resin + 7.0SHAFT
Frame Material
Ultra High Modulus Graphite + Nano Resin + Fiber Reinforced System(FRS) + HARD CORED TECHNOLOGY
Response

Others
Racket Response Indicator: