HX-800LTD-C
HYPERNANO X 800LTD CONTROL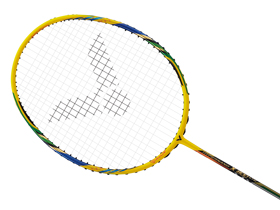 HX-800LTD-C engineered with AERO-DIAMOND and Ultra Carbon Nano Fiber . The frame shape provides great accuracy and stability. The reallocation of weight balance further improves the anti-torque performance of the shaft, making every swing and counter-attacking easier and faster. HX-800LTD-C can efficiently improve overall speed with stable attacks.
Share to

The single-pass grommet hole construction creates less friction between strings, this effectively reduces tension loss, while extending string life.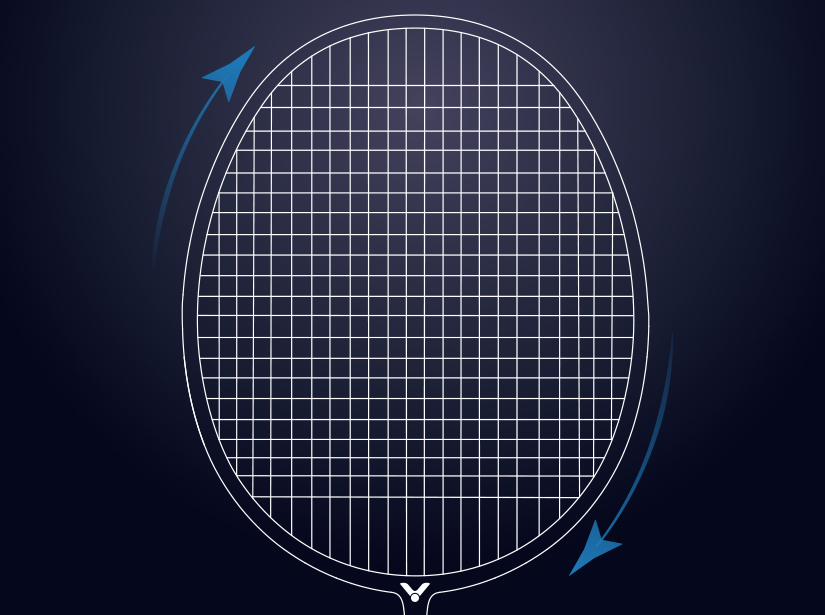 PYROFIL carbon fiber and its composites, are advanced high-performance materials from Japan. The characteristic of high intensity bonds ultra-light offer racket excellent shock-absorption and enhance handling in every single game.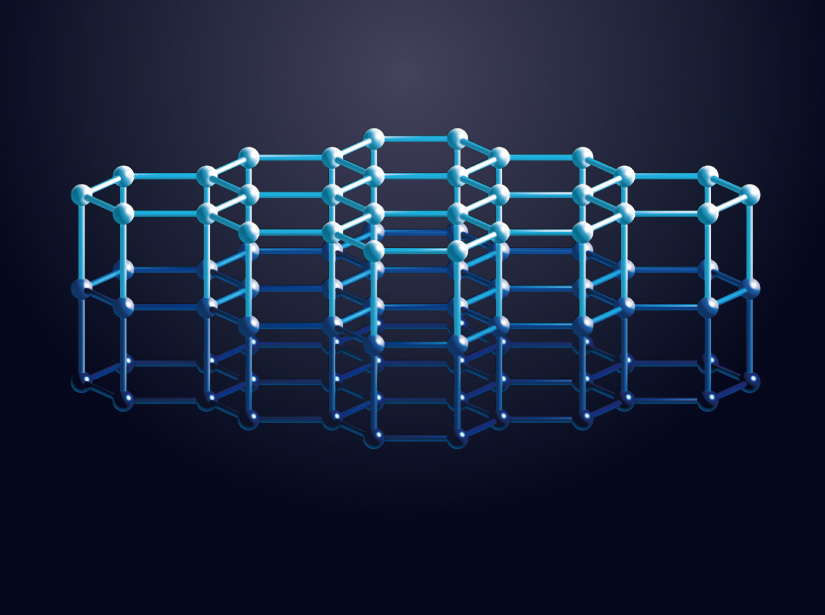 Shaft Material
Ultra High Modulus Graphite + PYROFIL+ 6.8 SHAFT
Frame Material
Ultra High Modulus Graphite + Ultra Carbon Nano Fiber + HARD CORED TECHNOLOGY
Others
Racket Response Indicator: